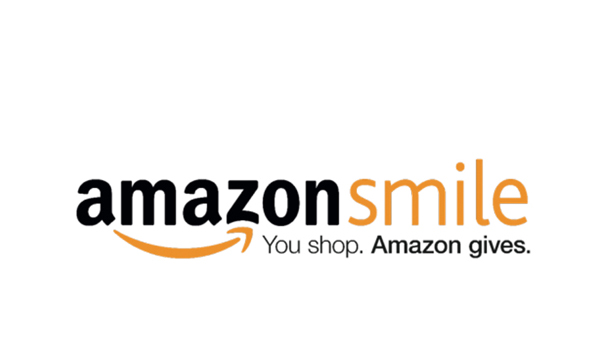 How to Participate:
Visit
AmazonSmile.com
Select 3 for 99 almost one million eligible organizations – just choose 3 for 99.
For eligible purchases, the AmazonSmile Foundation will donate 0.5% of the purchase price to 3 for 99!
THANK YOU.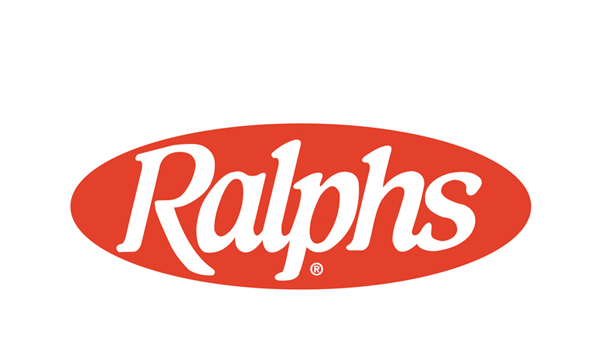 How to Participate:
Register your Ralph's Card at
www.ralphs.com
Use 3 for 99's name and/or organization number 80575. Every time you shop for groceries, just swipe your Ralphs's card as usual.
3 for 99 will earn a rebate of up to 4% per month!
THANK YOU